Hi guys! So I'm new to this wiki! I'd like to get to know everyone here! As a little introduction, I've only been in the 5sosfam for a year, I'm a 16 year old, bisexual, CIS girl (Pronouns-She/Her) Michael girl. I am also in the R5Family and Phandom. My twitter and tumblr are both memetrashamanda and my youtube is AwesomeAmanda. I left my old wiki because lack of interest in the topic and because it was horrible for my mental health (there was a lot of homophobia and racism-the homophobia was accepted by the admins)
And here are my Youtube videos: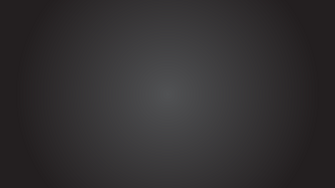 Community content is available under
CC-BY-SA
unless otherwise noted.